The latest on ILSAC GF-6
New engine oil standards for passenger vehicles now in effect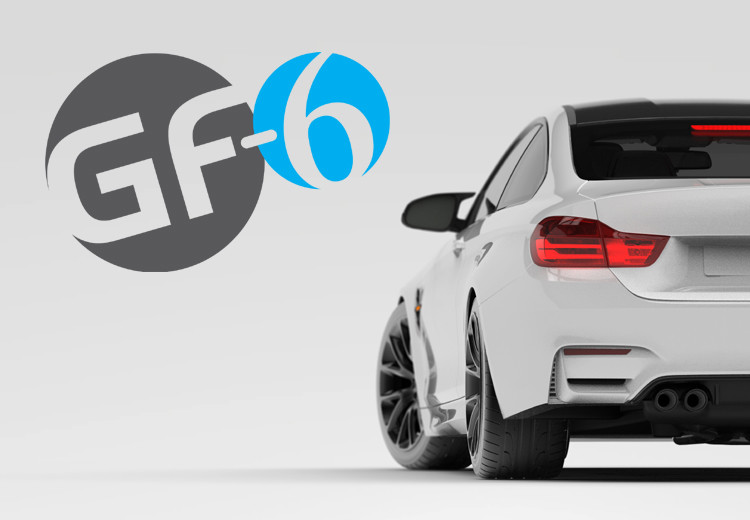 On May 1 2020, after eight years of hard industry effort, the new ILSAC GF-6A, GF-6B and API SP passenger car engine oil standards took effect. From this date, marketers are able to sell the next-generation engine oil under the 18th edition of the API 1509*, Engine Oil Licensing and Certification System (EOLCS), which was published in July 2019.
From May 1 2020, API-licensed oils that meet the criteria for ILSAC GF-6A will be eligible to display the API 'Starburst' Certification Mark and API SP may be included in the Service Symbol. In addition, for the first time, SAE 0W-16 and 5W-16 oils may be licensed as API SP. As part of the introduction of the ILSAC specifications and API SP, the API has introduced a new API Certification Mark known as the 'Shield' that will identify oils meeting the ILSAC GF-6B specification.
Click here to read more about the differences between the two categories.
From May 1 2021, ILSAC GF-6A will be the only basis for issuance of a license to use the API Certification Mark 'Starburst'. Oils meeting ILSAC GF-5 will no longer be eligible to display the API Certification Mark 'Starburst' and will no longer appear on the online EOLCS Directory.
Click here to read about current and obsolete categories.
Many previous S Categories made reference to 'Energy Conserving', but this reflected an emphasis on fuel economy performance alone. In the latest standard, Resource Conserving in conjunction with API SP focuses not only on fuel economy but also on protecting emission control system and turbocharger components, while also protecting engines operating with ethanol-containing fuel up to E85.
Starting May 1 2020, oils that have passed the tests at the required limits and are properly licensed by the API may display 'Resource Conserving' in the lower portion of the API Service Symbol in conjunction with API Service SP in the upper portion.
Click here to read more about the API Certification Marks and Service Symbol.
The new standards specify more stringent engine oil performance requirements for spark-ignited internal combustion engines. The three include seven new tests, including a chain wear test and a new test for very low-viscosity engine oils. The standards also include a test designed to protect against a phenomenon experienced by some gasoline engines known as low-speed pre-ignition (LSPI).
Click here to read more about the engine tests.
As well as delivering protection to today's passenger cars, sport utility vehicles, vans, and light-duty trucks powered by gasoline engines, these new engine oils also ensure engine components work optimally.
According to the API, oils displaying the API licensing Mark can increase the number of miles driven on a gallon of gasoline, while also improving the overall performance of the engine, which is good for consumers and the environment alike.
Click here to read more about the performance enhancements.
dexos 1TM Gen 3 progress
In other specification news, General Motors' (GM) dexos 1TM Gen 3 has been delayed for at least three months due to COVID-19. GM is planning to revisit the timing in July of this year. dexos 1TM Gen 3 will include a new vehicle fuel economy test and a revised SPI test, which will include transient states and new base oil requirements.
* Link to the API 1509, Engine Oil Licensing and Certification System (EOLCS).
---
View more articles in this category
---
Get technology news, opinions, specification updates and more, direct to your inbox.
Sign up to receive monthly updates via email