Infineum Crude Oil Additives brochure
Infineum U-series additives are proven to improve crude oil flowability by increasing dispersancy and decreasing deposition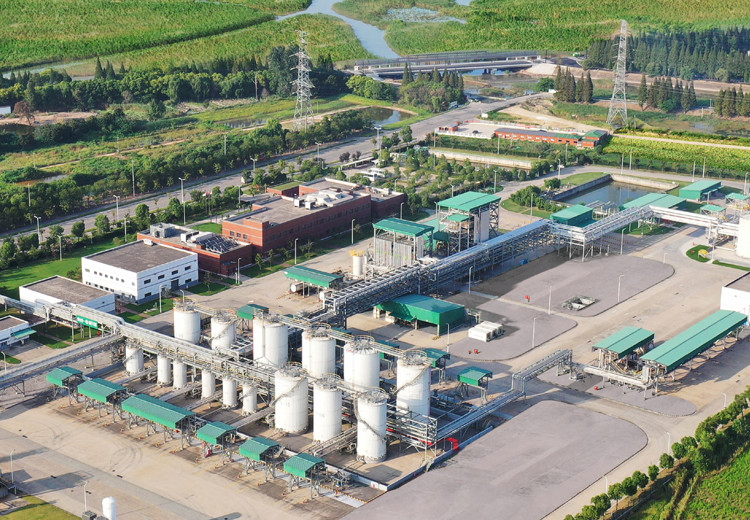 We have been developing wax control additives for nearly 50 years. That knowledge is now being applied to the challenges arising from the production, movement and storage of crude oils.
Building on over forty years experience of preventing deposition in hot engines and marine transportation, Infineum is well placed to understand the issues experienced with asphaltene deposition in both upstream and downstream applications.
---
View more articles in this category
---
Get technology news, opinions, specification updates and more, direct to your inbox.
Sign up to receive monthly updates via email