ILSAC GF-6/API SP performance enhancements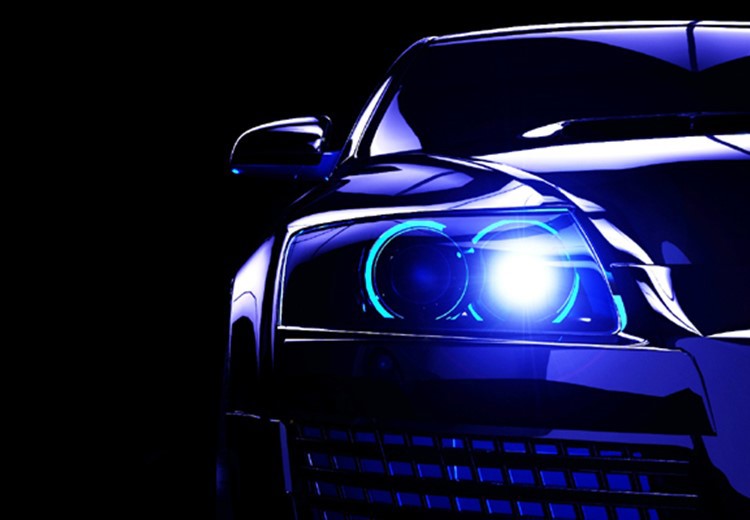 The new ILSAC GF-6/API SP engine oil specifications, with a first allowable use date of May 1 2020, are a noticeable upgrade from ILSAC GF-5/API SN, adding performance elements in almost every dimension to help protect modern gasoline engines.
Back in 2010, ILSAC GF-5, introduced a number of performance enhancements over ILSAC GF-4 in areas including high temperature deposit protection, fuel economy, aftertreatment and seals compatibility, sludge control and to protect engines using ethanol up to E85.
API SN PLUS was introduced on May 1 2019 due to the delays in the development of ILSAC GF-6. It came as a result of requests from OEMs for a supplement to the SN category to ensure the adequate protection of current vehicles for a potential problem that was not being addressed fast enough. It introduced the Sequence IX test to enhance low-speed pre-ignition (LSPI) protection and often shifted engine oil formulations to a more magnesium-rich detergent system with less calcium detergent.
ILSAC GF-6 includes those improvements for LSPI protection and adds other performance improvements that are now essential for the latest engines:
Fuel economy and fuel economy retention
Engine durability
Wear protection
Raising the bar
Compared to ILSAC GF-5/API SN, the latest ILSAC GF-6/ API SP oils raise the bar in almost every dimension of performance.
The General Motors' dexos1TM Gen 2 specification, introduced in 2017, is well aligned with ILSAC GF-6, although it does provide additional performance in some areas such as sludge, aeration and volatility, due to additional tests and limits.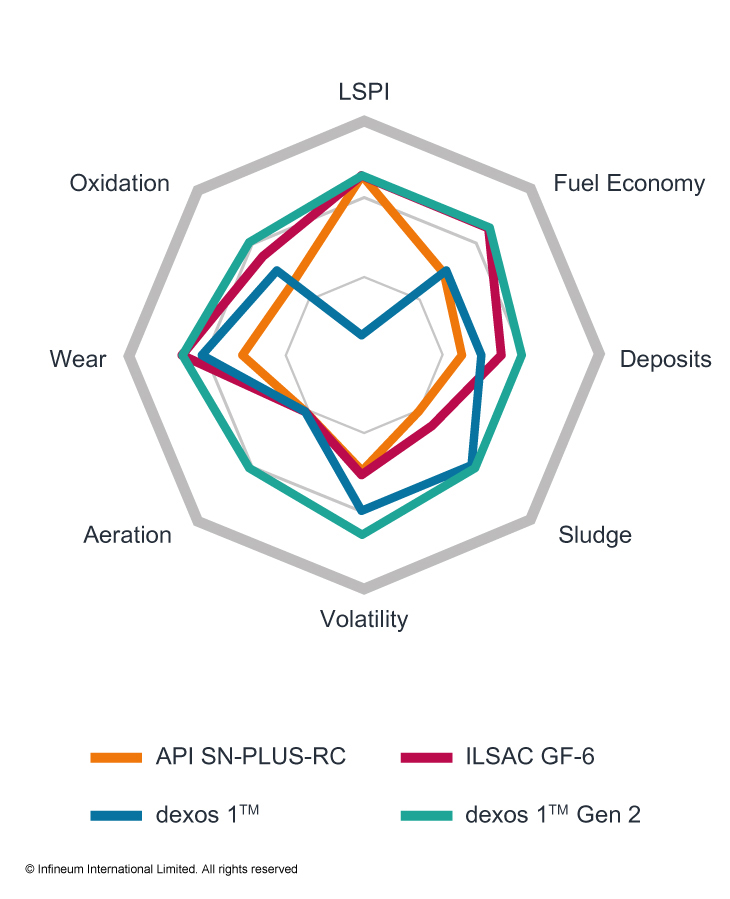 Looking ahead, GM's dexos 1TM Gen 3 has been delayed for at least three months due to COVID-19 and GM says it is planning to revisit the timing in July 2020. dexos 1 TM Gen 3 will include a new vehicle fuel economy test and a revised SPI test, which will include transient states and new base oil requirements.
This may impact marketers wishing to offer products that meet both the latest ILSAC and GM specifications.  
Promoting the value
There is a need to convey the value of ILSAC GF-6 oils to end users - many of whom are operating vehicles that use lower viscosity lubricants, have turbochargers and use a solid timing chain. However, very few drivers understand that LSPI can be an engine-damaging phenomenon from which modern engines need protection and that their oil matters for this. Few know that some oil formulations might provide better protection for timing chain wear than others, preventing a check engine light on their vehicle. And, fewer still might appreciate that doing all of that while providing excellent fuel economy performance is a hallmark of an outstanding ILSAC GF-6 oil.
The ability to communicate the benefits of ILSAC GF-6 effectively could be a significant factor in future oil selection.
Although the exact timing of the rollover to ILSAC GF-6 depends on strategies deployed by oil marketers along with customer desires, Infineum expects the North American passenger car engine oil market to transition quite quickly to the new category in 2020.
---
View more articles in this category
---
Get technology news, opinions, specification updates and more, direct to your inbox.
Sign up to receive monthly updates via email