03 June 2016
Gas engine oils
Collaboration is essential for future success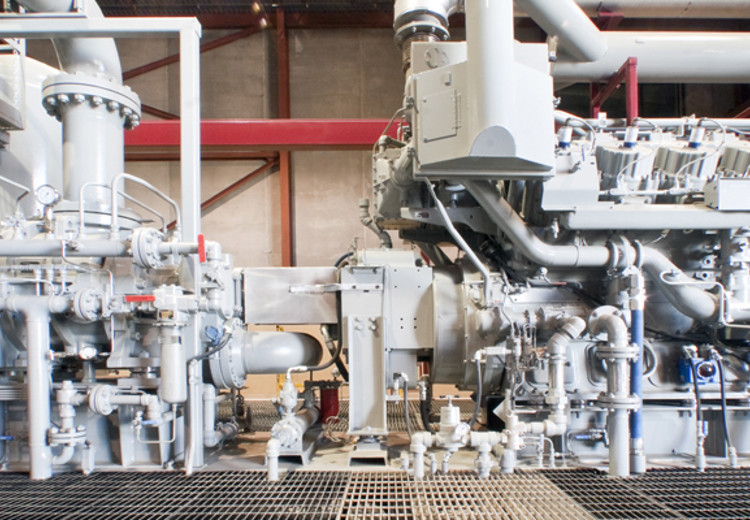 Jose Gutierrez, Infineum Gas and Heavy-duty Engine Lubricant Portfolio Manager, shares his thoughts on the changing stationary gas engine market and the need for advanced lubricants.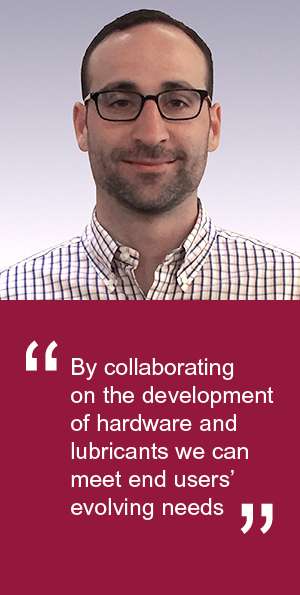 A growing world population combined with rising living standards means the global demand for energy is increasing. Cleaner burning natural gas is an affordable, available and environmentally acceptable way for many countries to meet their growing need for energy, while curbing CO2 emissions. Around the world gas engines are being used to generate power, to compress gas as it is transported in pipelines and in combined heat and power applications.
Growing demand for gas
In Europe, there is a growing demand for gas from large sites such as factories, schools and hospitals that are using stationary gas engines for heat and power generation. In addition, biogas and landfill site owners are looking to maximise gas production to increase the return generated by their sites, although the financial viability of these applications can be affected by changes to government subsidies. 
Similar market forces are at work in the US market, where the use of natural gas for distribution along pipelines, a key indicator of compression capacity and gas engine oil (GEO) consumption, has risen by over 25% in the past five years. It looks likely that the recent enactment of the US Environmental Protection Agency Clean Power Plan could further accelerate the use of natural gas, and the need for compression, going forward.
With an increase in the number of gas engines in use there is clearly a corresponding global growth in the demand for GEO.
Future challenges
Future technical challenges will be linked to delivering reliable engine operation and long oil life. New high output engines with modern piston designs and high combustion pressures will increase the burden on both of these. In addition, the increased use of gas from a variety of sources, including biogas and landfill gas is creating a more challenging environment for the engine oil. Another major shift that I am seeing is the increased use of Group II base stocks in the formulation of GEO.
In my view all of this change means it is more important than ever for us to work collaboratively on hardware and lubricant developments. Infineum has been working closely with key gas engine OEMs to fully understand the hardware changes they are making.
New additive packages are being developed that enable advanced, high performing GEO formulations to be designed to meet the evolving needs of both the gas engine manufacturers and end users.
Forging strong commercial relationships helps to ensure the new products we develop are aligned with the evolving needs of the industry. We will continue to keep our readers updated on the progress of these developments and about the enhancements we are making to our existing products.
---
View more articles in this category
---
Get technology news, opinions, specification updates and more, direct to your inbox.
Sign up to receive monthly updates via email