22 November 2018
History of diesel fuel quality
Winter diesel fuel survey 2000 - 2016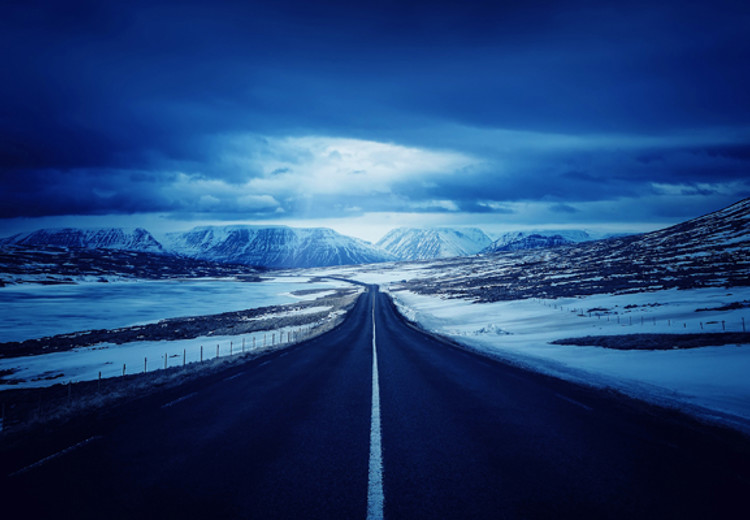 Infineum has been monitoring the trends in global diesel fuel quality for over 30 years*. Track the key changes in these archive documents.
The Infineum biennial Winter Diesel Fuel Survey (WDFS) has been documenting global trends in diesel fuel quality for many years, providing the industry with a comprehensive picture of the key changes.
Read the full report and view the data from the 2016 WDFS here.
Read the introduction and trends from previous WDFS:
If you have any questions or comments about the Infineum Winter Diesel Fuel Quality Survey please contact the Infineum Fuels Team.
* Before 1999, this was carried out by Paramins (a division of Exxon Chemical Company)
Get technology news, opinions, specification updates and more, direct to your inbox.
Sign up to receive monthly updates via email