01 January 2017
ILSAC GF-6 engine tests
Changes to engine tests for ILSAC GF-6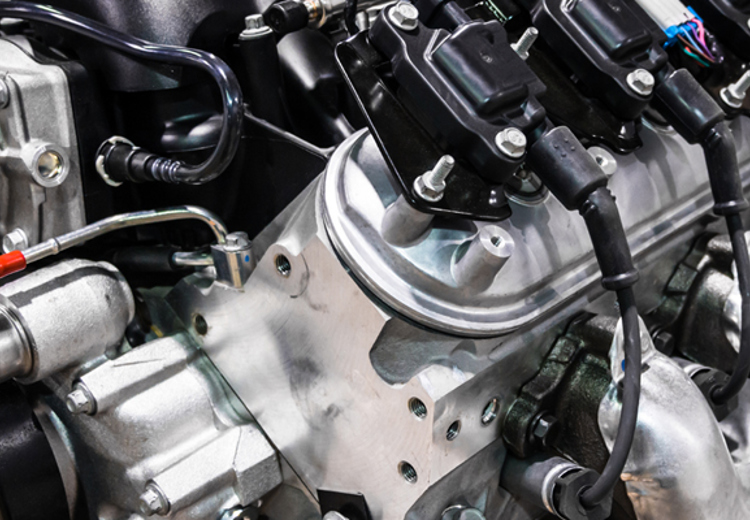 ILSAC GF-6 has been designed using a combination of new and legacy tests to meet OEM requirements for improved performance while also improving fuel economy.
ILSAC GF-6 will contain three new tests and four replacement tests, which will balance the fuel economy targets with sustained durability.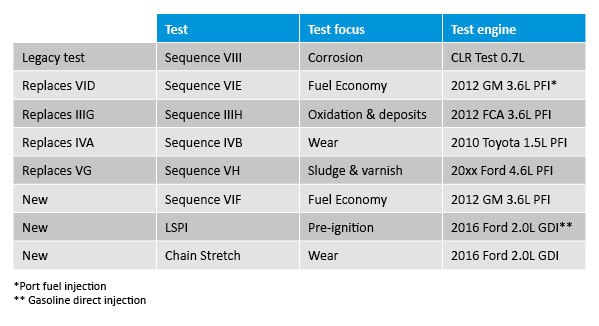 The completion of seven new ASTM engine test standards for a new API ILSAC category is unprecedented but is starting to wrap up. The closest comparison is the development work for ILSAC GF-3 where four new tests were developed.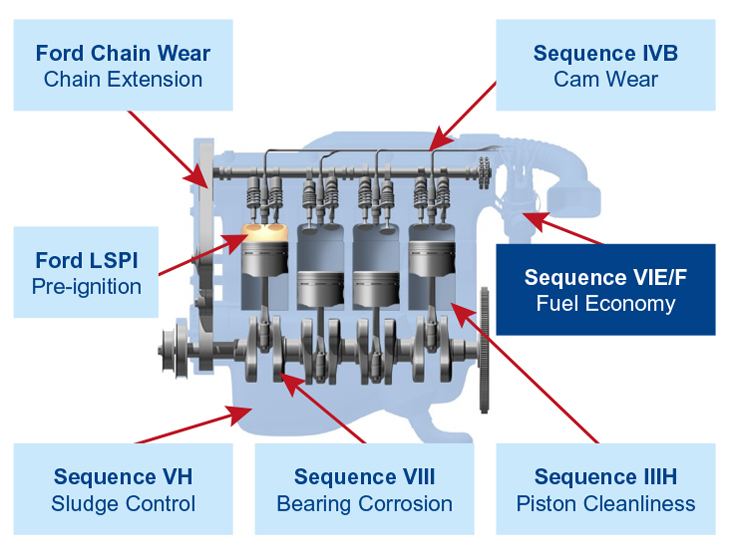 However, this level of test development has placed significant strain on the industry.
Although good progress has been made, test development continues to be the major challenge for ILSAC GF-6. It looks likely that first allowable use will slip well into 2019.
Bruce Royan on the impacts of delays
Bruce Royan, Infineum Infineum International Limited
Planning for the introduction of a major new category for the additive industry is extremely complex. Developing innovative solutions requires an understanding of new hardware and the engine tests that will support these developments. In addition to the impact on technology spend, it also impacts timing of capital investments for new component developments. Delays of two to three or more years add significant cost to the additive industry and delays our ability to get new products to the marketplace, hurting all stakeholders. Most importantly, it delays end users from taking advantage of the benefits of these fantastic new products.
Click here to receive regular highlights from Infineuminsight.com, direct to your inbox.
---
View more articles in this category
---
Get technology news, opinions, specification updates and more, direct to your inbox.
Sign up to receive monthly updates via email