22 November 2018
2018 Winter Diesel Fuel Survey
Latest insights into global diesel fuel quality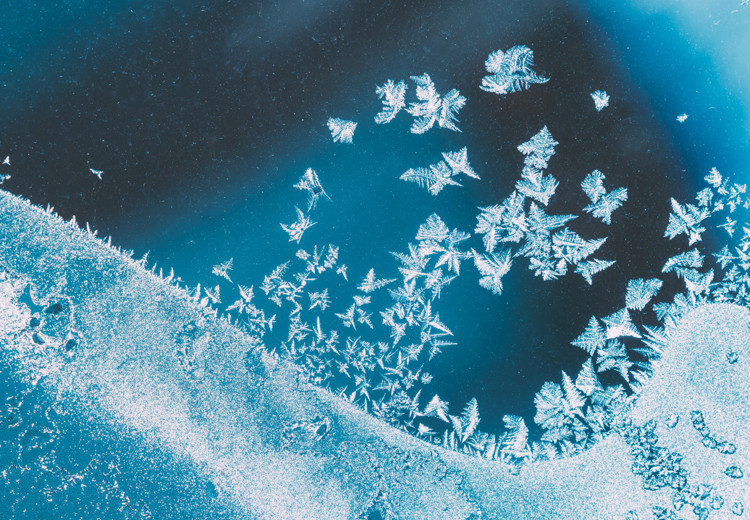 The Infineum Winter Diesel Fuel Quality Survey assesses the quality of diesel fuel collected in the deep winter months from retail stations around the world. The 2018 report reveals the latest trends including the varied regional picture in the use of renewable fuels, the continuing trend for sulphur levels to fall and changes in lubricity performance.
Access the 2018 Winter Diesel Fuel Quality Survey here >>
Get technology news, opinions, specification updates and more, direct to your inbox.
Sign up to receive monthly updates via email