27 October 2020
Supporting sustainability
Reporting on the trends and future directions in tribology and lubrication engineering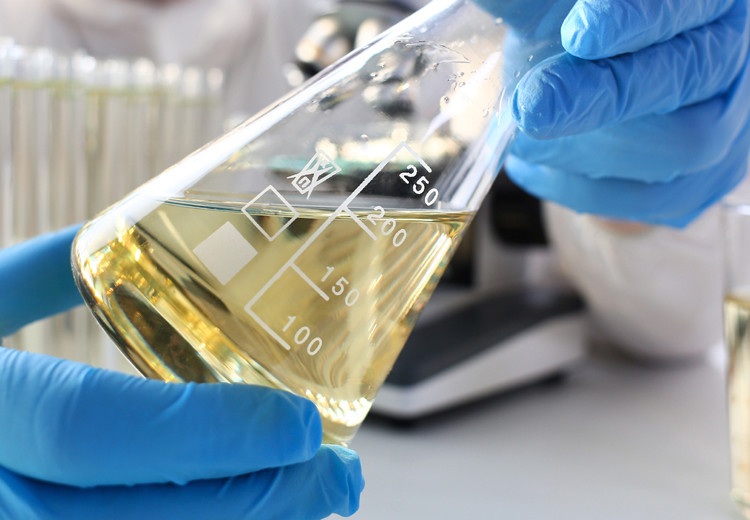 Tribology and lubrication are complex fields that are increasingly being called upon to help in a world working to be more sustainable. For this reason, the Society of Tribologists and Lubrication Engineers (STLE) has been closely monitoring and reporting on the trends. Neil Canter, Technical Editor of the 2020 STLE Emerging Issues and Trends Report, talks to Insight about its findings regarding the challenges impacting the transportation and energy industries and the new tribology and lubrication engineering solutions that will be needed.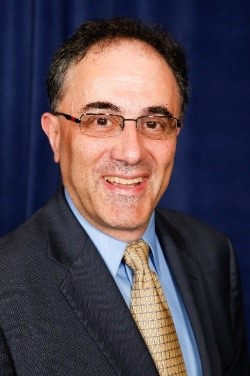 Neil Canter, STLE
Growing global sustainability aspirations are creating new challenges in the transportation and energy sectors. The goals of the tribology and lubrication fields are focused on improving efficiency and productivity while also reducing energy use and protecting the environment. This means the expertise of STLE Members is increasingly being called upon to develop solutions to address the issues that are arising on the road to sustainability.
"While sustainability is a concept with multiple definitions, it is one that is growing in importance – in all of the major sectors that tribology and lubrication impact including transportation, energy, manufacturing and medical/health," confirms Neil. "This trend toward sustainability requires tribologists and lubrication engineers to develop new solutions to the latest challenges. To gain a fresh perspective of these challenges, we have spoken to almost 600 academic, government, and industry experts from around the world. From these interviews and our own research we have gained a real understanding of the current state of the major trends and technologies, thoughts on both future developments and potential solutions to future challenges. In addition, we have been able to assess the ability of tribology and lubrication to contribute to the growing desire for sustainability that spans all of our application sectors."
Transportation and electrification
In the transportation sector, which represents 57% of the market demand for lubricants, global industry attention is firmly focused on meeting emissions and fuel economy regulations.
"However," Neil explains, "when we look beyond these two key topics, which clearly require action from our industry, out of the 21 trends and technologies suggested to participants, the five expected to attract the highest level of interest over the coming 5-10 years were largely related to vehicle electrification. In addition, as an enabler of these technologies, improvements to the electric grid were seen as important. And, unsurprisingly, it is in these specific areas that technology is expected to advance the most over the same timeframe."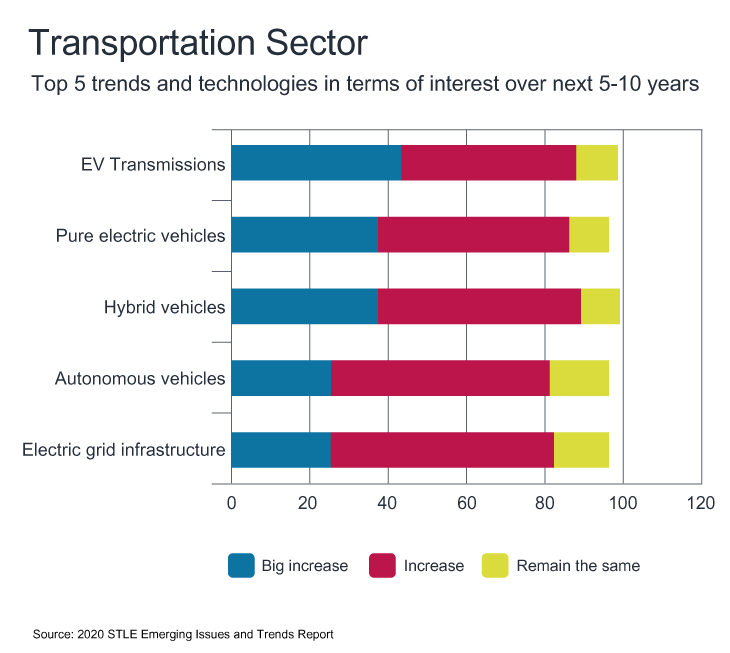 Looking further ahead, while government regulations will drive additional improvements in vehicle efficiency and emissions control, Neil suggests that the future may not be all electric.
"We are seeing some concerns that battery electric vehicles display a higher level of CO2 emissions compared to internal combustion engines (ICE) when factoring in vehicle manufacturing, transportation to the point of sale, operation and disposal. Further developments in ICE efficiency and next generation fuels can be expected and we do not expect this conventional technology to go away quickly."
"What we do see is the need for newer lubricants to address performance issues associated with battery electric, hybrid, and the next generation of ICE vehicles."

Neil Canter, STLE
Energy and sustainability
Before the COVID-19 pandemic struck, worldwide energy use had been forecast to grow by as much as 50% by 2050. While the picture of future growth is now less clear, the industry still needs to look for advancements in cleaner, more sustainable energy production.
"Reducing emissions, while continuing to meet global demand for energy will require the development of a broad spectrum of more efficient and reliable technologies and lubrication strategies.   In this sector, when presented with 21 trends and technologies participants ranked energy storage top of the list in terms of increased levels of interest in the next 5-10 years. This is likely to be the case because the trend to lower emissions will increase the use of wind and solar for power generation, neither of which occur constantly over a 24 hour period, necessitating the need for storage. Battery technology advances are also expected to attract attention, with challenges regarding improvement of energy density and reduction of weight."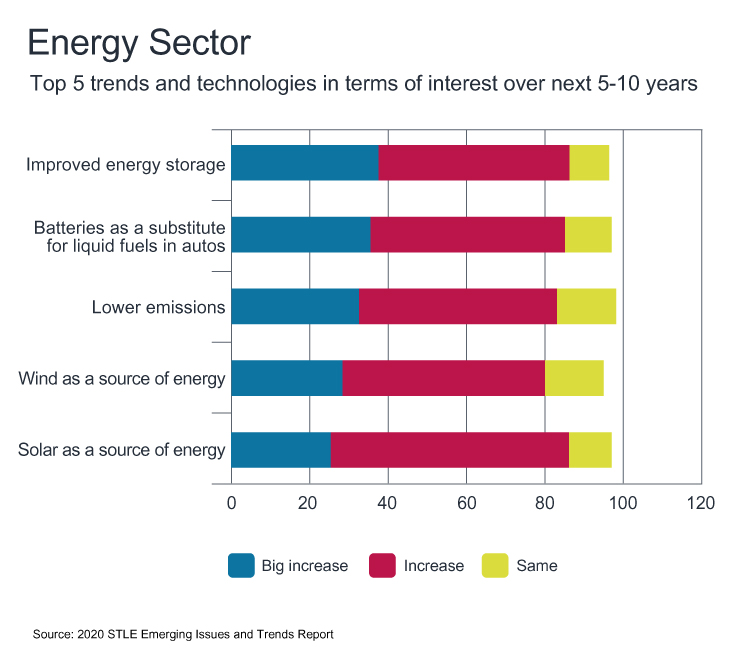 "Looking to the future in this sector, I think tribology will have a significant role to play in reducing energy consumption no matter the generating source. As an example here, the US Department of Energy 2017 report, 'Tribology Opportunities for Enhancing America's Energy Efficiency', estimated that tribological advances may save nearly 11% (or 10.7 quads) across the transportation, industrial and utilities sectors' combined energy use in the US. Two of the recurring themes contributing to savings, regardless of application, were advanced lubricants and coatings."
COVID-19 increases uncertainty
The research element of the 2020 STLE Report was completed before the COVID-19 pandemic hit and clearly this global health crisis has affected the lubricants business globally. Neil explains how he thinks the pandemic is affecting the issues raised in the STLE Report.
"At the time of writing this article, the COVID-19 pandemic has been impacting the application sectors covered in the STLE Report for nearly one year. The transportation sector has been hit hard, leading to a significant reduction in lubricant demand and manufacturing has also been adversely affected causing demand for industrial lubricants to also decline."
"While energy consumption has fallen, the main drivers promoting the use of sustainable sources continue to move forward."

Neil Canter, STLE
As for the future, as Neil suggests, the effects of both the pandemic and the measures put in place to control its spread are hard to call.
"Predicting how the COVID-19 pandemic will impact the lubricant industry into 2021 and beyond is extremely difficult because there is great uncertainty about when there will be effective means available to deal with SARS CoV-2, the virus that causes COVID-19. Manufacturing will see the greatest impact as the trend by end users to turn to the use of robotics and artificial intelligence as ways to boost efficiency without risking the health of their employees will accelerate. In my view, this means the demand for lubricants used in robotics is likely to increase and we can expect artificial intelligence will enable robots to more quickly monitor, assess and take corrective action on the condition of lubrication systems to maximise productivity."
In addition to transportation and energy, the STLE 2020 Report on Emerging Issues and Trends in Tribology and Lubrication Engineering also explores the manufacturing and medical health sectors. Field issues including workforce, research funding, materials costs and availability, safety and the environment, and government regulation are also covered. Click here to find out more.
---
View more articles in this category
---
---
Get technology news, opinions, specification updates and more, direct to your inbox.
Sign up to receive monthly updates via email